Focus on the 30th anniversary of the Consortium and the annual RING Meeting 2019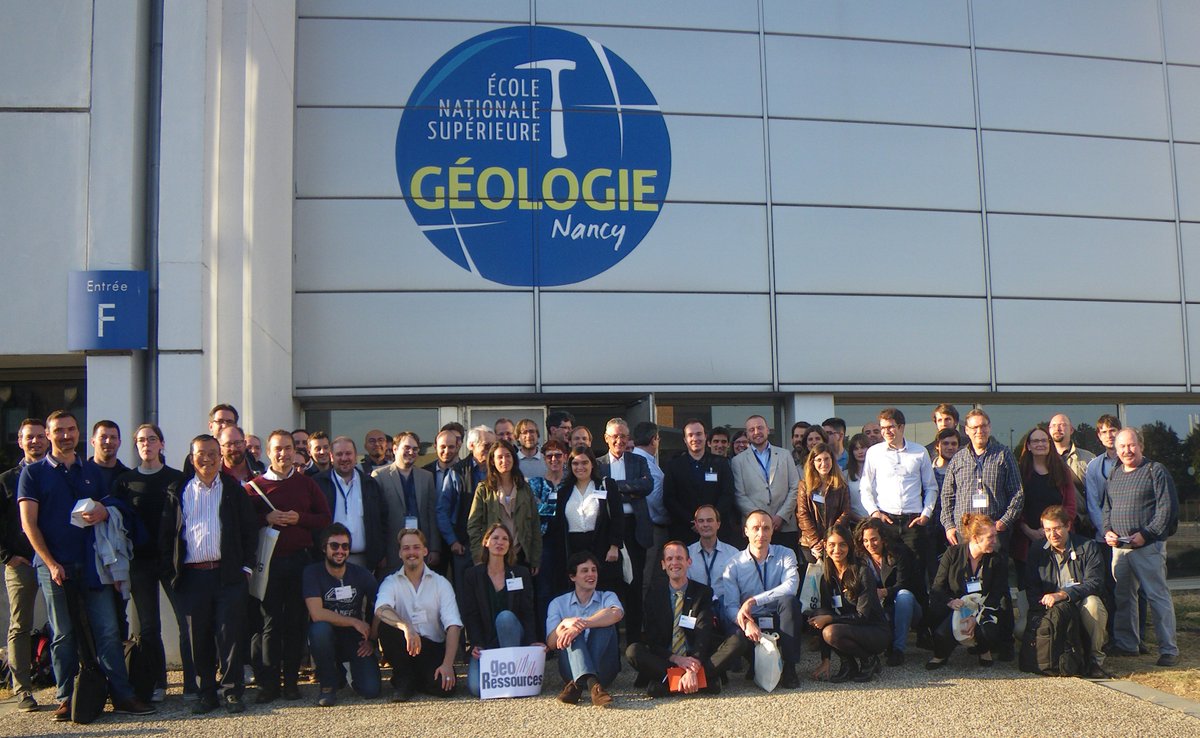 We were pleased to welcome you to the RING Meeting 2019, which also marked the 30th anniversary of the RING-Gocad Consortium.
This event is always a great occasion to discuss research in integrative subsurface assessment and share the latest developments in numerical geology. It is also an opportunity to maintain the ties that unite us.
We hope that you enjoyed the forty scientific presentations of the RING team and its partners, as well as this beautiful evening spent with you at the "Opéra National de Lorraine".
Promised thing, due thing !

If you would like to see more, download all of photos and videos by clicking on the link below.
Click on the link and remember good memories. :)