Many thanks to every on site and online participants of the 2020 RINGMeeting.
Scientific material (papers, presentations and video) are now available online.
Sponsors can also download the full archive of the event.
Details

Category: News
Each year, the French Académie des Sciences awards nearly 80 prizes covering all scientific fields. This year, it honoured 3 researchers from Université de Lorraine were recipients of Academy Awards on 15 October 2019 under the dome of the Institut de France, including Guillaume Caumon, awarded the "Michel Gouilloud-Schlumberger" Prize.

Congratulations!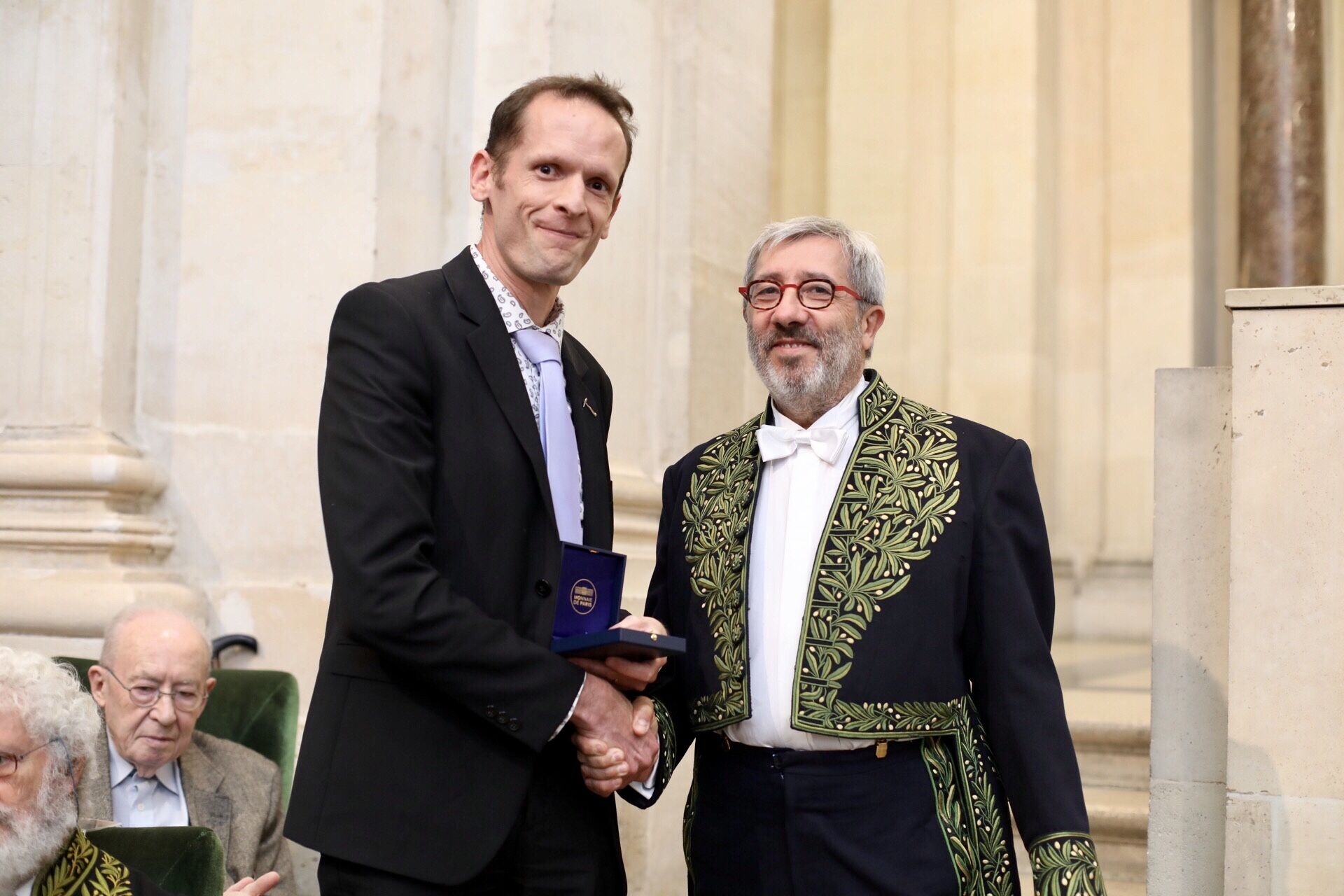 Details

Category: Awards

Proceedings are already available for sponsors download.
Dear Colleagues, dear Friends,

It is a pleasure to introduce this new volume of proceedings of the RING Consortium Meeting and to look back at a year of Research in Integrative Numerical Geology. As each year, this volume combines papers presenting new methods and applications to integrate not only data, but also concepts in subsurface models. These papers were written by the students and researchers of the RING Team, most of them supported by the RING consortium members, and papers contributed by sponsors and guests. I would like to express my sincere appreciation to all the authors for their contributions and to the industrial and associate RING Consortium members for their invaluable support.
Details

Category: News